The login bonus gets refreshed daily at 4:00 am and will appear in your mailbox upon your next login.

Please check your mailbox first to see if you've received the login bonus.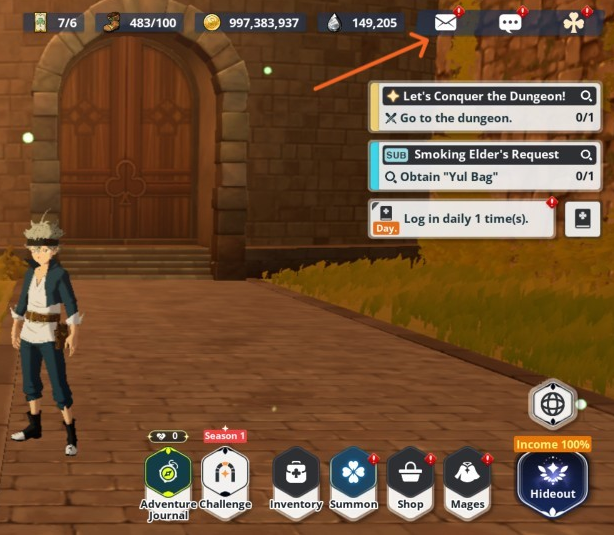 Additionally, there's a chance you might have already received it. So, take a moment to inspect your mailbox's "Read Mail" section for any log-in bonus history.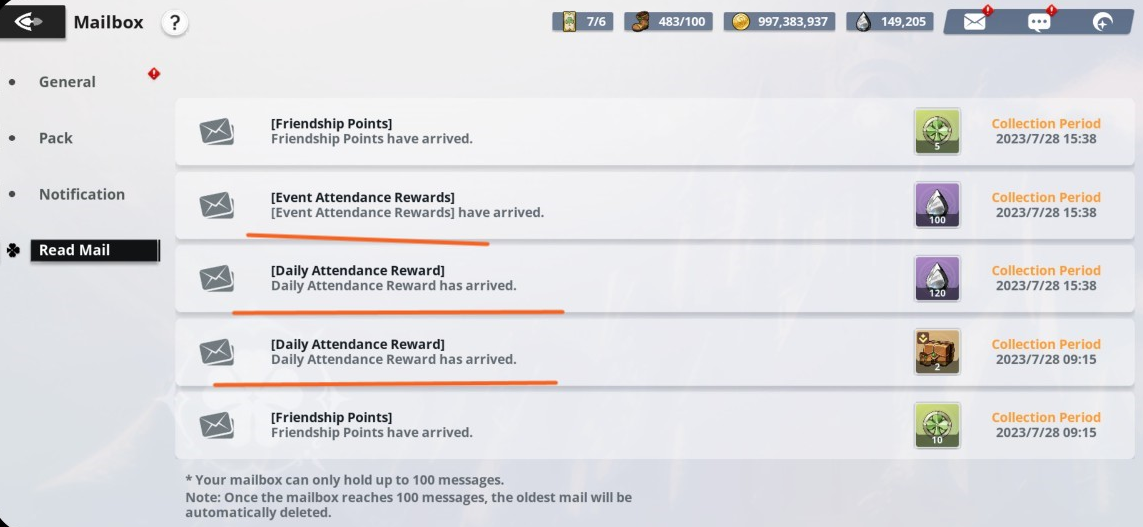 If you've explored these options and the issue remains unresolved, please don't hesitate to reach out to us using the inquiry form. Kindly include your AID details and the name of the missing login bonus.